Genealogist
&

Paleographer
since 2002

Let's decode your history together.
I accompany you
in your genealogical & documentary research
Trained historian (DEA, « history, society and culture »), member of « the Chamber of Professional Genealogists » and « Genealogists of France » since 2002, https://www.cgpro.org and partner of the APG (Association of Professional Genealogist), https://www.agpen.org.
Specialized in family history
I offer to do all your genealogical and documentary research, from the end of the 15th century to the present day, whether in the various archives or libraries.
You have done your own research ?
And you want to explore it further? My expertise in the field of archival research allows me to give you a clearer picture.
Specialized in modern palaeography
Actes & Co also executes all your paleographic transcriptions (transcription of old writings) from the end of the 15th century to the present day, whether it is a civil status document, a marriage contract, a bill of sale, an inventory after death, a letter, etc…
What area of ​​research?
I specialize in the former provinces of Flanders, Artois, Picardy and Hainaut, currently under
the names of the departments of Nord, Pas-de-Calais, Somme, Aisne and Oise (Hauts-de-France region), Walloon and Flemish Belgium.
My genealogy research services also extend to the entire territory of metropolitan France.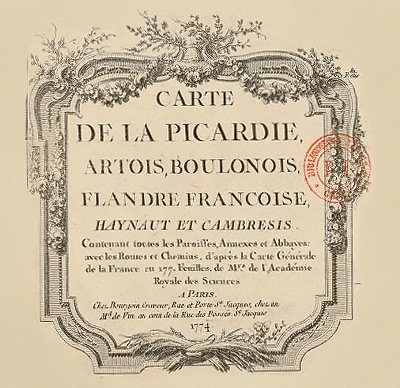 Do you have a research project?
Each case is carefully listened to and treated with the utmost care.
I invite you to consult the page Estimate & Conditions to know more about it.