Your research takes you through the centuries, through documents of all kinds with complex and sometimes very difficult to read scripts.
Paleography is the study of ancient writings
It is considered, like genealogy, as an auxiliary science of history. The transcription of your documents (civil status acts, bills of sale, marriage contracts, guardianship acts, wills, inventories after death…), will allow you to continue your research or to clear up difficult situations.
The documents transcriptions are carried out either in integral transcription or partial transcription (taking again the essential of the document) at your convenience.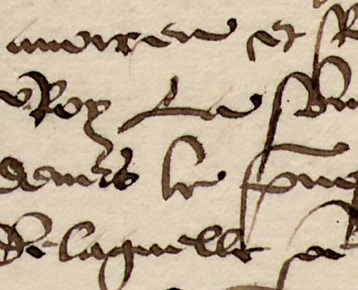 You have a paleographic transcription project?
You are genealogists, students, history lovers, lawyers, surveyors, notaries, administrative agents…
You are struggling with a text that seems illegible or difficult to readand that could be a potential source of error…
Call on Actes & Co.